Oakland Art Murmur Board Member and professor Mario Hernandez created this space and, in his words, "My goal is to highlight Oakland's history, contemporary themes and issues, as well as future possibilities through the arts. Art About Town will help to celebrate the diverse and rich concentration of artists, galleries and collectives in Oakland."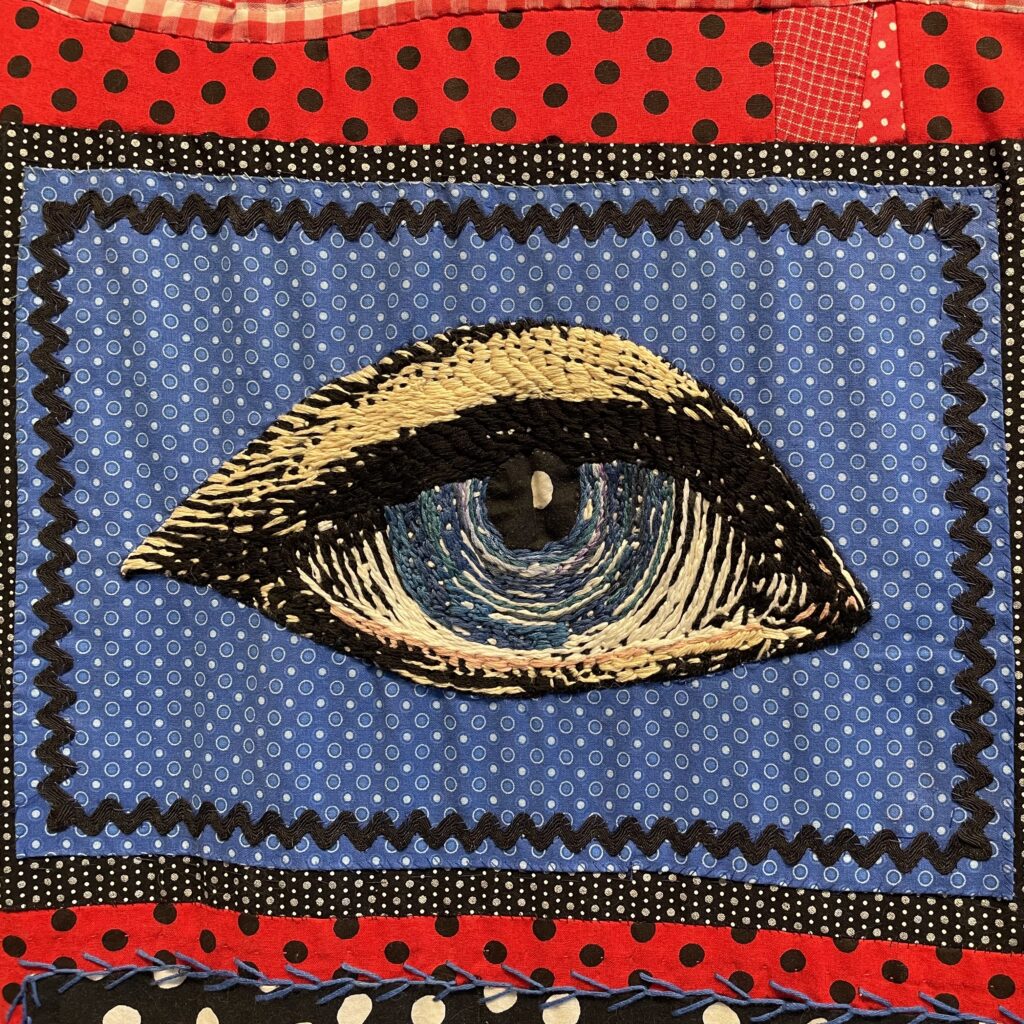 QUILTING & THE FABRIC OF COMMUNITY BY CALDER ANDERSON
Quilts are most universally used for warmth and protection, however, they are also made as markers of significant moments and identities. Quilts gather the language of their environment – pulling from the textiles and fabrics of their regions, their local histories, symbols and motifs – ultimately telling the rich and intricate stories of their creators.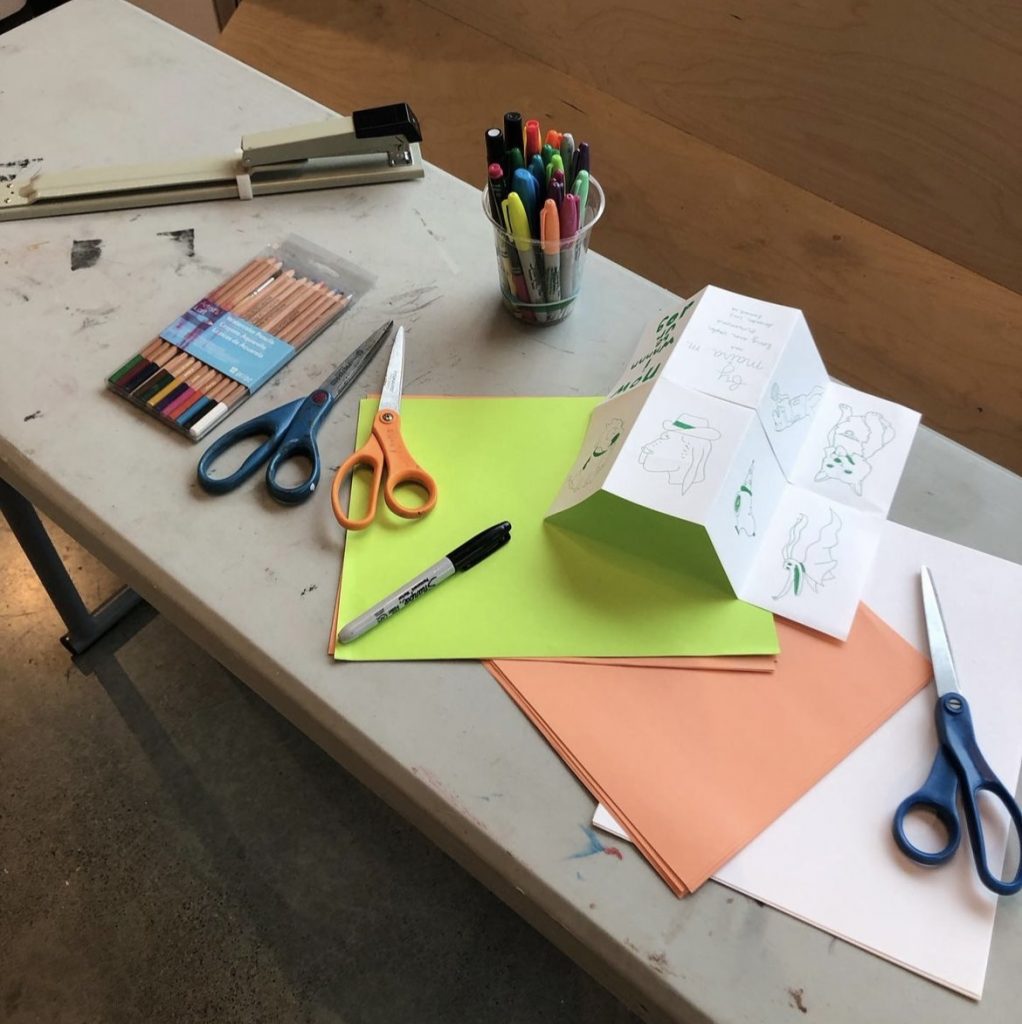 ROCK PAPER SCISSORS COLLECTIVE: A HISTORY BY HIROKO KELLY
It feels wrong to not have a living archive documenting the resilient arts scene in Oakland and not mention Rock, Paper, Scissors Collective (RPSC). With nearly 20 years in Oakland, RPSC has inhabited many parts of the city, oftentimes being displaced only to find a new footing in another part of town.
COLLECTIVE & COMMUNITY IN OAKLAND BY CALDER ANDERSON
Oakland is known for its radical resistance to inequality, its strong sense of community, and its ability to envision better futures for its people. The city's art scene is no different. Oakland is home to a refreshing and authentic artist community that ceases to give in to the hierarchy of the art world. Oakland's art is accessible, experimental, collaborative, and thriving against the city's limiting factors.
ERIC COLLINS: TAKEOVER BY MARIO HERNANDEZ
Sideshows have emerged as a defining characteristic of the Bay Area's unique cultural identity, especially in music and film. Since its beginnings, city administrations have aggressively policed these gatherings. Eric's work captures the complexity and the raw energy of these impromptu events, and questions if these are acts of civil disobedience or resistance to the criminalization of black and brown youth culture which underlies aggressive policing practices.
JINGLETOWN ORIGINALS BY MARIO HERNANDEZ
Gray Loft Gallery's current exhibition, Jingletown Originals, celebrates four decades of making art at its Ford Street location in the Jingletown neighborhood from Sept 24th to Oct. 29th. As the first live-work space for artists in the neighborhood, the exhibition brings together the work of 20 artists ranging from…