Patron
---
Primary logo placement on printed gallery guides, email and website for one calendar year
Complimentary event tickets (limited number)
Opportunities to engage with patrons of the visual arts at events
Opportunity to create advertising and promotional materials in consultation with OAM to generate visibility in connection with sponsorship
Sponsor Gift Pack
Benefactor
---
Logo placement on website for one calendar year
Complimentary event tickets (limited number)
Opportunities to engage with patrons of the visual arts at events
Opportunity to create advertising and promotional materials in consultation with OAM to generate visibility in connection with sponsorship
Sponsor Gift Pack
Enthusiast
---
Logo placement on six email newsletters for one calendar year
Logo placement and a link to your website (if applicable) on the website for one calendar year
Complimentary event tickets (limited number)
Opportunities to engage with patrons of the visual arts at events
Sponsor Gift Pack
Advocate
---
Your name listed as a financial supporter on our website for one calendar year
Complimentary event tickets (limited number)
Opportunities to engage with a growing network of patrons of the visual arts at events
Sponsor Gift Pack
Media Partners
---
In exchange for in-kind donation or discount, recognition by OAM as a Partner
Logo placement on the website, with a description of your organization on our Sponsors page
Opportunities to engage with a growing network of patrons of the visual arts at events
Community Partners
---
In-kind collaboration for mutual benefit
Logo placement and a link to your website (if applicable) on our Sponsors page
Review the sponsorship categories and then email us at whatsup@oaklandartmurmur with your request. All sponsorships must be mutually agreed upon and subject to approval by the Oakland Art Murmur Board of Directors.
Our Sponsors
Foundation Support
The William H. Donner Foundation was established in 1962 and traces its roots to the International Cancer Research Foundation. Today, the third, fourth, and fifth generations of William Donner's family are active participants in the foundation, whose grants support a wide range of charitable work.
Oakland Art Murmur is supported by a grant from the Alameda County Arts Commission ARTSFUND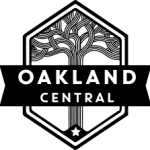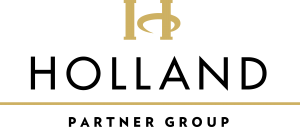 Oakland Central is your portal to Downtown Oakland from the Uptown Arts and Entertainment District to the Jack London waterfront, from Chinatown to Koreatown, from Lake Merritt to Old Oakland, and everything in between. This is the place to get the scoop on Oakland's best shopping, dining, nightlife, entertainment, local artists, outdoor adventures, community events, and much more.
Holland Partner Group is a fully integrated real estate investment company and developer with four exceptional residential properties in Oakland: Vespr, 1717 Webster, Forma, and Lydian. Holland Partner Group creates unique, vibrant, and engaging communities that help foster lasting bonds between our residents, their neighbors, and the properties they live in.
Advocate Level Sponsors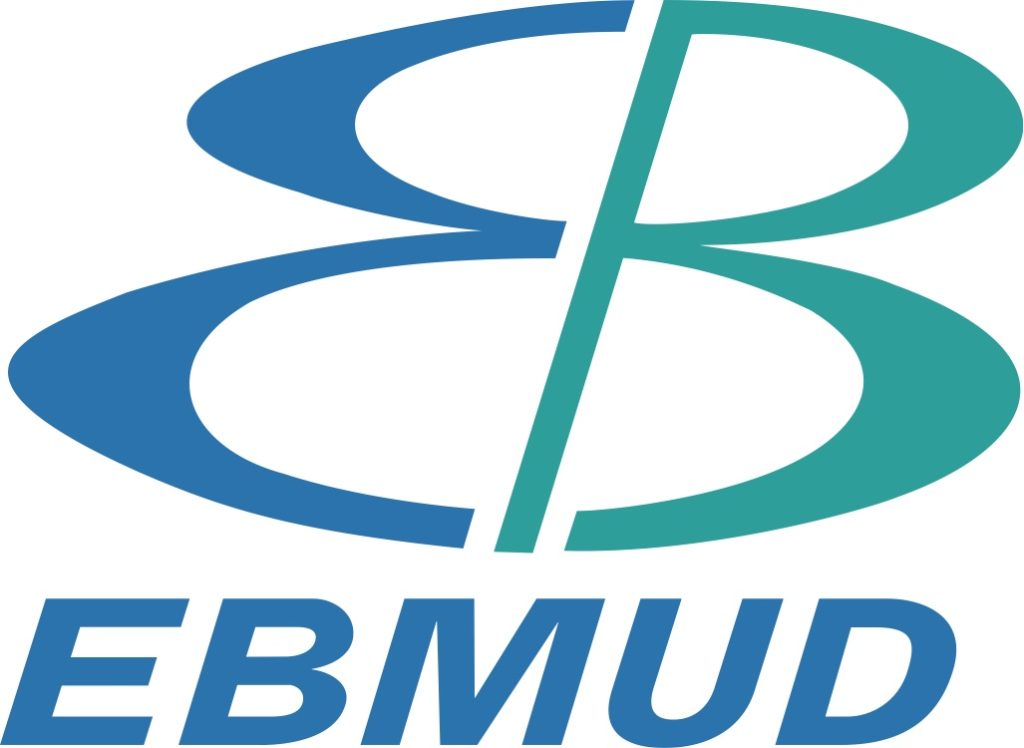 SLATE Art offers the talents and 30+ years of combined experience of Principals Shelley Barry and Danielle Fox in one full-service art agency. Their mission of is to create opportunities for people to live, work, and engage with art that delights and stimulates the mind and senses, inspires creativity and innovation, and expresses our clients' individual taste and values.
EBMUD provides high-quality drinking water for 1.4 million East Bay customers.
Advocate Level Donors
Julie Armistead
Joshua Bane
Claire Carlevaro
Christa Cesario
Mario Hernandez
Alyssa Stone
Leva Zand
Community Partners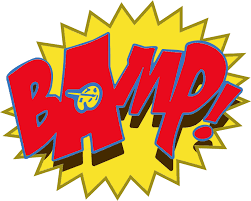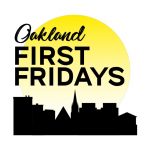 The Bay Area Mural Program is a nonprofit organization of artists dedicated to facilitating and creating public art. Our vision is to turn bare, blighted walls into artistic gateways into the community's surrounding environment. Explore our projects, shop BAMP artwork, and join our mural tours to discover how we create murals through a process of community engagement by involving local residents when designing and painting.
Oakland First Fridays is an immersive art and community experience on the first Friday of each month from 5:00 p.m. to 9:00 p.m. on Telegraph Avenue from West Grand to 27th Street. Oakland's KONO district springs to life with for this event, with galleries, artist collectives, street artists, local culinary artisans, performers, musicians, dancers, DJ's, and poets gathering for Oakland First Friday events.